About
The Sheriff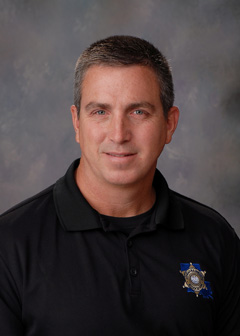 We at the Franklin Parish Sheriff's Office feel that we need  to be the leaders in public safety, community service and crime control. We strive to be proactive in our policing procedures and dedicated to developing communities partnerships.
It is our mission at the Franklin Parish Sheriff's Office to provide quality law enforcement, detention, court services and Homeland Security to the residents of Franklin Parish.
It is our promise to humbly serve in a manner that respectfully represents the residents of this great parish.  It is our hope that this office serves as an example for those on a local level and abroad.
Last, we promise always be the best possible steward with the finances of this office and to operate the office finances in a business-like manner.  We always strive to make the best fiscal decisions that benefit not only this office, but the people it services.
 – Sheriff Kevin W. Cobb