News
Franklin Parish Sheriff's Office Arrest Two in Armed Bank Robbery
Posted on December 19, 2017 at 3:01 PM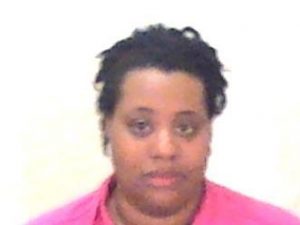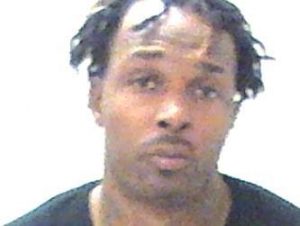 Sheriff Kevin Cobb would like to report that David Johnson, DOB 08/30/1982, 53 Branch Crossing, Rayville, Louisiana, and LaKendria Goings, DOB 04/28/1984, 1008 South Fourth Street, Monroe, Louisiana, have been arrested in connection to the armed bank robbery earlier today, December 18, 2017. Johnson and Goings, pictured above, are charged with Armed Robbery, Possession of Controlled Dangerous Substance with Intent to Distribute (Marijuana), Aggravated Flight From an Officer, Attempted Murder of a Peace Officer and Possession of a Firearm by a Convicted Felon. They are currently being held in the Franklin Parish Detention Center.
Original Post — December 18, 2017 at 12:18PM
Sheriff Kevin Cobb would like to report that at approximately 9:44am the Franklin Parish Sheriff's Office received a 911 call that an armed bank robbery had occurred at Winnsboro State Bank, Gilbert Branch, Gilbert, LA. The individuals fled the scene with an undetermined amount of cash. Deputies began pursuit in Gilbert, LA, northbound. During the pursuit, the individuals fired multiple times at deputies. The Sheriff's Office took action to stop the vehicle. The vehicle was ultimately stopped on Fourth Street in the Town of Winnsboro. At this time the Sheriff's Office took two individuals into custody in possession of an AR15 Rifle, a Handgun and an undetermined amount of cash. The investigation is ongoing and additional information will be released as it comes available. We are thankful that the bank staff, customers, those traveling Highway15 and deputies involved were not injured in any way.